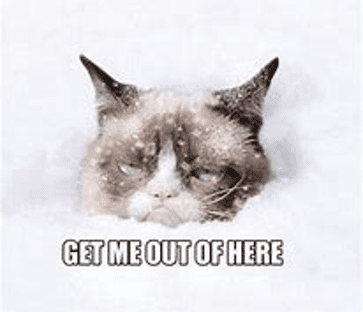 Just thought you should see what we could be putting up with.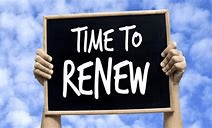 Dues
I am reminding everyone who hasn't paid to please pay their dues. It is important for the continuation of our work.
Dues are as follows:
Physicians $50
Retired Physicians $25
Residents $10
Nurses, Allied Health Care Workers $10
Medical students Free
Priests, Deacons, Religious Free
General supporters (ie none of the above) $10
For those of you with CME money, you can use it for your dues if you wish. And of course, if you want to give more to the cause, donations are gladly accepted and tax deductible!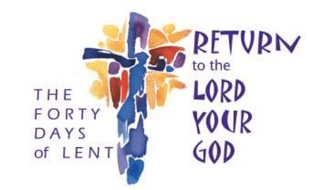 Lenten Morning of Reflection
Our Lenten morning of reflection will be on March 21 at Immaculate Conception Church 1023 E Russel Road in Bay View. We will be reviewing/continuing our reflections on Salvici Dorsi.
Schedule as follows:
Mass 8:30
Breakfast 9:00
Discussion Salvici Dorsi 9:30-11:30
Exposition of the Blessed Sacrament/Confession 11:30
Benediction 12:00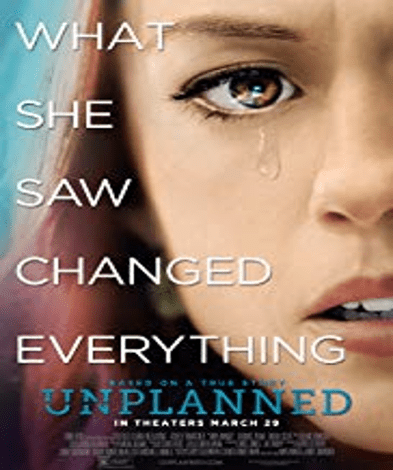 Unplanned
In honor of the 25th anniversary of Evangelium Vitae, I am happy to say that we are cosponsoring a showing of Unplanned along with Marquette Faculty for Life and Marquette Students for LIfe.
It will be on Thursday March 26 in Room 227 at the Marquette Alumni Union (AMU) 1142 W Wisconsin Ave.
5:30 Reception (with food!)
6-8 Movie
8-8:40 Panel Discussion
The panel will be an ob physician (James Linn, MD, Ob/Gyn) and a adminstrator from the Milwauke Women's Care Center (Sarah Campbel).
The event is targeted to nursing, medical, PA, and other healthcare students – but open to all students and interested public.
Enjoy your last few weeks of ordinary time! I will be in Uganda for 2 1/2 weeks, so keep me in your prayers.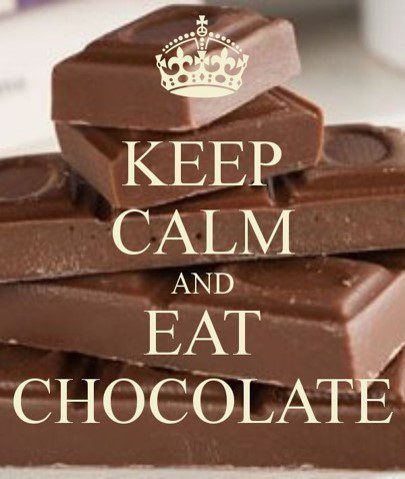 Cindy Jones-Nosacek
President Milwaukee Guild of the CMA