I hope you are all having a blessed Advent.
And now for the news.
New Members
I am happy to say that several medical students have joined our guild!  They would like to get together with us.  I will get back to everyone once plans are made.  As of now, we have over 50 people on our email list.
Dues

It's that time of the year again.  And I know no one likes paying up.  I feel we have been good stewards of your money with our major expenses being the White Mass and our website.
Fee Schedule
Physicians  $50
Retired Physicians $25
Residents $10
Nurses, Allied Health Care Workers $10
Medical students  Free
Priests, Deacons, Religious  Free
General supporters (ie none of the above) $10
For those of you with CME money, you can use it for  your dues if you wish.  And of course, if you want to give more to the cause, donations are gladly accepted and tax deductible!
Checks are to be made out to MGCMA.  Please mail them to our treasurer, Dr. Todd Miller  4230 Oakmont Trail  Waukesha, WI 53188
Election of Officers
It is time for our biennial election of officers to the board.  Everyone is up for election.  And we still are in need of a secretary to take notes of our meetings.  So if anyone wants to take my place—
Also, if anyone might be interested in the future, say 2 years from now, but would like to be mentored in a position, please contact me as well.
To qualify, you must be a member of both our local guild (naturally) and a member of the national CMA.
The election will be next month.  I will get the date out as soon as I have it.
Unplanned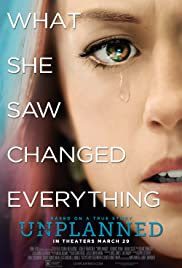 We are planning to show Unplanned!  Thanks to the generous support we will be bringing in Shawn Carney, the co-founder of 40 Days for Life, to speak after the movie.  There will be a reception (with food) and a short panel discussion as well.
It will be in the Marquette Union Room 227.  Reception is at 5:30, the movie at 6 with speaker and panel to follow.  Hopefully, done by 9 (PM of course).
Save the date!
Lenten Morning of Reflection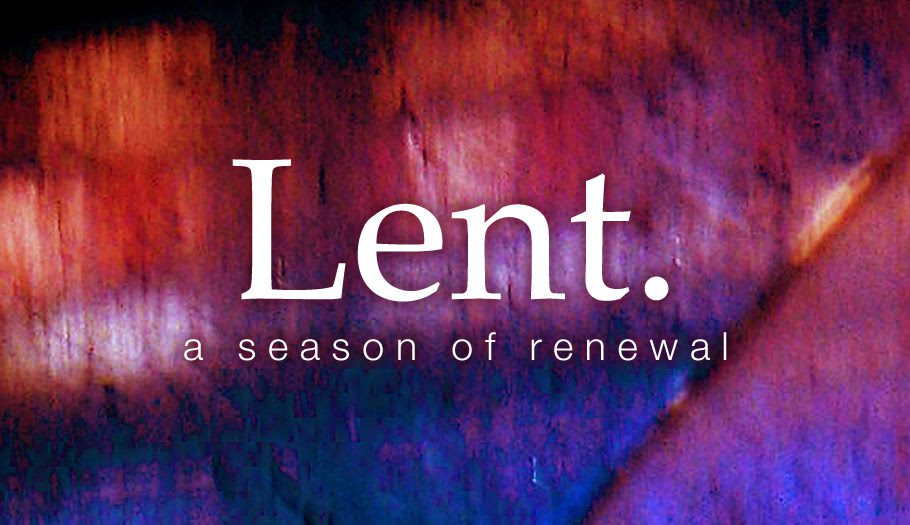 We will again be having a Lenten Morning of Reflection with Mass, confessions, and Eucharistic Adoration.    It will be either March 14th or 21st.  More details to follow.
White Mass 2020
Since October 18th falls on a Sunday next year, we will be doing the White Mass on a different date. More details to follow.
Uganda Medical Mission
I would like to thank those who donated money towards the ultrasound.  Thanks to your generosity, along with the Knights of Columbus and my parish's summer bible school (and a little from me), we raised enough money to buy not one, but two ultrasounds and for the training of one of the SS Peter and Paul clinic staff for a six month certification in its use.  Even the short time I was there in August, the ultrasound I brought saved 2 lives.  And due to an anonymous donation, I took a fetal Doppler as well.  The mothers were thrilled not only to see their babies, but hear the heartbeat as well.  The picture above is of one of the midwives using the ultrasound.
So, if any of you feel moved to help in this effort and have some money for donations that you don't know what to do with, please send your donations by check written out to Three Holy Women and put in the memo, Padibe clinic.  Their address is 1716 N Humbolt Ave  Milwaukee, WI 53202.  And if you could contact me as well since there isn't a specific clinic account and I had trouble last time since everything went into the general fund for the Padibe mission.
I will be probably going back again late summer or fall.  If anyone is interested in joining me and helping with the work, please contact me.
Final Word
I want to thank all of you for your commitment to practice medicine that is faithful to the teachings of our Mother Church.
May you all have a Merry Christmas and a Happy New Year.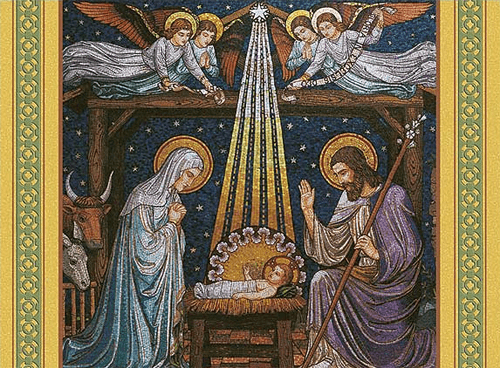 JESUS IS THE REASON FOR THE SEASON!
Cindy Jones-Nosacek