I hope you are all enjoying your ordinary time.  Just a few more weeks of chocolate before Lent begins!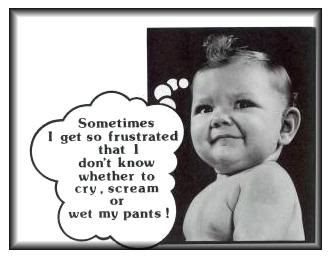 Dues
For those of you who haven't paid your dues yet for 2019 (and you know who you are!),please do so as soon as possible.  We try to be very careful with the money you have entrusted us.  Our main expenses are the White Mass and our website. Just in case you forgot, our membership levels are below:
Physicians in practices  $50
Retired physicians          $25
Priests, deacons, religious $0
All others                          $10
Make your checks out to Milwaukee Guild CMA and send them to our treasurer Dr. Todd Miller at:
4230 Oakmont Trail
Waukesha WI 53188
Many organizations will reimburse you (I know Ascension does for physicians).  If you need a copy of our membership renewal form, please contact me.  Usually, your cancelled check will suffice as proof of payment.
Lenten Spark Morning of Reflection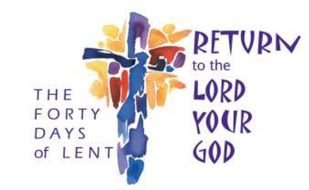 Another reminder.  Start your Lent out right.
Our morning of reflection for those in health care will be held at Immaculate Conception Parish  N23 E. Russell Ave in Bay View.
We will start at 8:30 with Mass, followed by breakfast.  We will have 1-2 talks followed by confession, exposition of the Blessed Sacrament, and end with Benediction around noon.
Our theme this year is around the document Salvici Doloris.
This is open to anyone in the medical field from the cleaning person to the CEO so pass it on.
There is no charge, but there will be a free will offering to cover the cost of breakfast and facilities.
Please email me by March 2 so I can plan on the number for breakfast.  Sooner would be better!
We Need Board Members!
Dr. Julie Mickelson, a long time board member, had decided to return in June to Minneapolis to be with her family.  We thank her for her many years of service to the Guild.
However, with her leaving, we will be short a physician board member according to our bylaws.  So if any of you docs out there are interested, please contact me.  I promise I won't make you do anything but sit through our boring meetings.  San Camillus usually throws in cookies and lemonade as well!
White Coat Mass 2019  

Remember, our next White Coat Mass will be Friday, October 18th,2019 at the San Camillus campus 10200 W Bluemound.  Mass will be at 6:30 PM with dinner and a talk to follow.  Our speaker will be one of our guild members, Fr. William Blazek, who will give the talk "Faith, Prayer, and the Practice of Medicine".
Mark your calendars now and spread the word!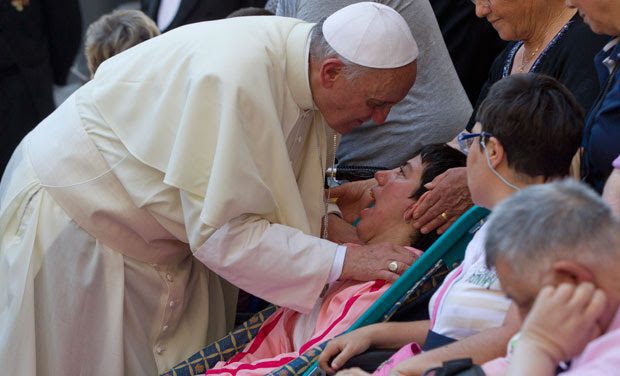 World Day of the Sick
Monday, February 11th, is the feast of our lady of Lourdes and world day of the sick.  In a world that increasingly runs away from suffering to the point that suicide seems the only way out, we are needed more than ever to accompany our patients in their time of need.
I have attached a recent article written by Dr. Ramon Luzarraga who was a speaker at our end of life conference 2 years ago.  It talks about accompaniment with the sick as a Christian virtue.
God is our Light in the darkness, and the darkness cannot put it out.
I hope you all have a blessed Lent.  Peace.
Cindy Jones-Nosacek
President Milwaukee Guild of the Catholic Medical Association