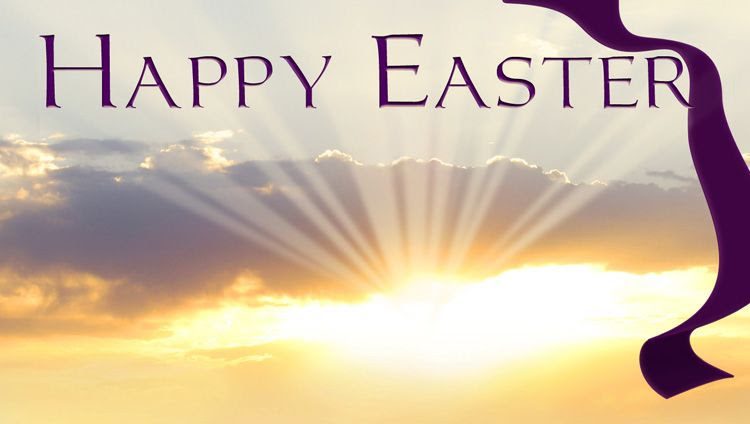 Hopefully, none of you put away your winter clothes yet!
New Members!
I am happy to announce that our guild is growing!  We have several new members.
Dr. Makenzie Sward is our newest physician member.
Kagen Reneau is a physician assistant.
We have added the following medical students: James Reneau, Melinda Choi, Jose Palomares Jr, and Quinn Bongers.
And a priest: Fr. Andrew Linn.
Please welcome them all.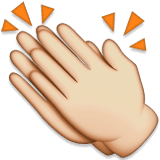 The strength of our guild is in our numbers.  So———if you know anyone who might be interested in joining, ask them!
Recent Happenings
My deacon husband and I were interviewed several weeks ago for the Catholic Herald which mentioned our guild and its work.
I was asked by the archdiocese to give two lectures to the priests and deacons earlier this month.  The first was based on my paper, "The Hippocratic Oath and Why It Should Still Matter" and the second on bioethical decisions at the end of life.  Both were well received.
As president of the guild, I sent a letter to the Hawaii legislature asking that they vote against legalizing physician assisted suicide.  Unfortunately, the bill passed and is awaiting the governor's signature.
Meeting with the Archbishop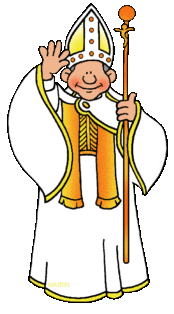 We will be having our annual meeting with Archbishop Listecki on Thursday May 31th at 6:30 at San Camillus in the Rose Bargozzi room.  All guild members are invited to come.  San Camillus has graciously offered to serve soup, sandwiches, and desert so if you are interested in coming, please tell me.  Also, if anyone has any topics for discussion, please inform me as well, though this meeting is geared more towards informing him of our activities.
Summer Picnic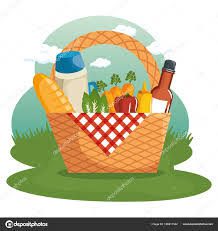 For those who are thinking of warmer weather (and it will get warmer), our annual picnic this summer will be July 21, held in conjunction with the Marquette Institute of Natural Family Planning conference July 20-21.   The conference is honoring the 50th anniversary of Humanae Vitae.  CME will be given and the fee is $145 for everything.  There will be a separate fee for those who just want to come for the Mass and picnic.
White Mass
Our next White Mass is already being planned.  It will be on Wednesday October 18th.  Our speaker is Dr. Wes Ely.  He recently had an opinion piece on CNN.  See below.
http://www.cnn.com/2018/03/20/opinions/caregiving-what-its-like-to-be-me-wes-ely-opinion/index.html
Final Thoughts
I read an article today and it made some interesting points.  If you think back to the first Easter, there were only a handful of followers.  Yet, 400 years later, scholars say that almost half of the Roman empire was Christian.  Why?
It certainly wasn't based on our theological arguments.  In those days, we were too busy just trying to stay alive.
So it was who we were.  Women wanted to marry Christian men because they treated them better than pagan men, and Christian women converted their husbands.  Christians were open to life.  They didn't contracept, abort or expose their children.  They took care of others, even strangers.  But above all, they were joyful, even in the face of death.  It was that witness that converted an empire.
WI Medical Society House of Delegates Meeting
If you are a delegate to the WI Medical Society (WMS) House of Delegates meeting Saturday April 14th, please make plans to go.
One item is a resolution demanding that Catholic Hospitals refer for abortions.  The other is renewal of a policy demanding that pregnancy help centers advertise up front that they don't refer for abortions (and they are the only group where the WMS has policy controlling what people say).  I submitted a resolution supporting ER and primary care docs getting training in identifying sex trafficking victims and laws to help victims get out of the sex trade which appears likely to pass. 
If you have any questions about these, please contact me.  Our WI guilds are trying to make an inroads and be a counterweight to the pro-abortion/etc side of the WMS.
Cindy Jones-Nosacek, MD