Happy All Souls' Day!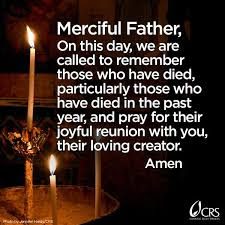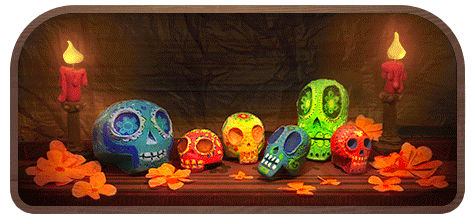 Here's the latest news.
White Coat Mass 2018           

We had a great turnout for the day.  The Chapel of the Holy Family at Marquette was filled to capacity and we also had a capacity crowd for Dr. Ely's lecture that followed.  His earlier lecture on the effects of delirium  was also well attended with a teaser on his latest article on the use of antipsychotics for delirium (I read it, it doesn't make patients better faster).
Thanks again to the financial support of our co-sponsors, Wisconsin Geriatric Education Center and Ascension Health.
See this attachment for the article in the Catholic Herald which gives even more on both Dr. Ely's talk and Bishop Haines' homily.
New Members
Several people who attended the White Coat Mass also signed up for our newsletter.  Please welcome, Allison Seklecki, Mackenzie Sward, Lauren Weasler, Thomas Bachhuber, and Linden Belingloph.  Denis Lynch from Marquette, Dan Miller who is head of ProLife Wisconsin, and several from Ascension, Peter Camilli, Dcn Tim Walloch, Antonia Olszewksi and Judy Vergata.
Some of you I know signed up earlier and this is the first time you have received this newsletter.  Mea culpa.  I just found that list a few weeks ago buried in some guild stuff.
White Coat Mass 2019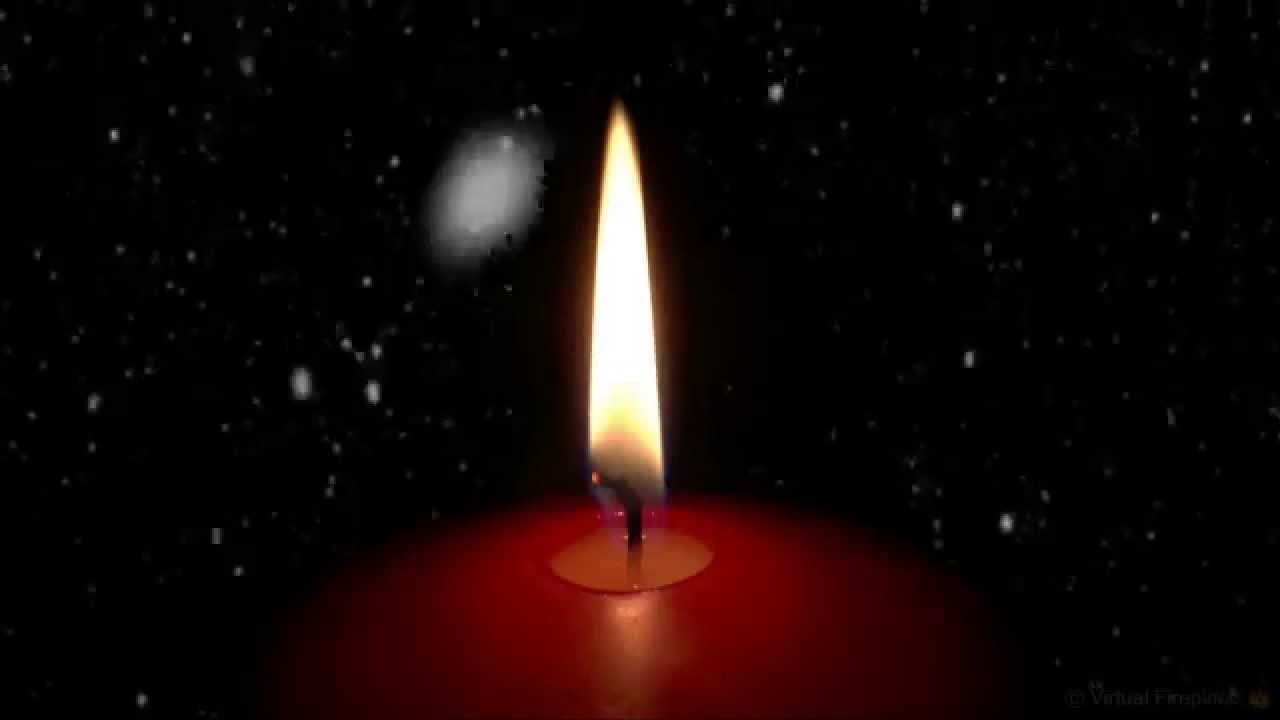 While we are at it, our next White Coat Mass will be Friday, October 18th,2019 at the San Camillus campus 10200 W Bluemound.  Mass will be at 6:30 PM with dinner and a talk to follow.  Our speaker will be one of our guild members, Fr. William Blazek, who will give the talk "Faith, Prayer, and the Practice of Medicine".
Mark your calendars now and spread the word!
Lenten Spark Morning of Reflection     
Our annual Lenten Morning of Reflection (I have been told by none other than the archbishop himself that a retreat has to last 3 days), will be held Saturday March 5th at Immaculate Conception Church 1023 Russell Rd.  It will open with Mass at 8:30, followed by breakfast and meditations on the apostolic letter Salvifici Doloris by St. Pope John Paul II.  We will end with confession and exposition.
It is open to anyone who is in healthcare, from the cleaning people to the CEO.  So again, mark your calendars and spread the word!
Renew Your Membership 
Yes, it's that time of the year again.  We now have 55 people on our list which is great, but we need (I know, no one wants to hear this word) money to keep our guild going.  Our costs are low.  Our main expenses are our website (where you can find previous issues), the White Coat Mass, and Lenten morning of reflection.  The annual picnic has been potluck and the generosity of our hosts.
Deacons, religious, and priests are free.  Physicians fees are $50, $25 if retired.  All others pay $10.
Needed: Members for the Board of Directors
Our board is short 2 members including the secretary and our treasurer has earned a well deserved break.  If anyone is interested, please contact me.  Our next meeting will be sometime in January.  All members are welcome to come and add their bit.
AMA to Vote (Again) on Physician Assisted Suicide
And now a word from Barbara Lyons and Patients' Rights Action Fund.
Dear Physicians,
At its November 10-13 interim meeting at the Gaylord National Resort and Convention Center in National Harbor, Maryland, the American Medical Association (AMA) House of Delegates will review and vote on the revised report of the Council on Ethical and Judicial Affairs (CEJA) which reaffirms AMA Code of Medical Ethics provisions in opposition to physician-assisted suicide and euthanasia .The report was revised after the House of Delegates referred it back to CEJA at its June meeting.  It is imperative that the House of Delegates accept this report which will resolve the issue for many years to come.
Here is how you can help:
If you are a member of the AMA House of Delegates, please attend the November 10-13 meeting to speak and vote in favor of the CEJA Report which reaffirms AMA Code of Medical Ethics provisions in opposition to physician-assisted suicide and euthanasia.
If you are a member of the AMA but not a member of the House of Delegates, please join numbers of physicians who plan to testify in favor of the CEJA report at the Sunday, November 11, 8:30am Reference Committee meeting in Potomac Ballroom A.  If you are not a member, it is very easy to join at https://member.ama-assn.org/join-renew/.   Please notify Dr. Jeff White if you plan to testify:  

[email protected]

If you are not a member of the AMA or a delegate, please contact House of Delegate members in your state and ask them to attend and vote in favor of the CEJA report.
Please comment at the online forum on the AMA website to express your support of the CEJA report.  You do not need to be an AMA member to comment but do not indicate that you are not a member.  You can make an additional impact by posting to that Forum.

If you do not already have an AMA online account, you must first register with the AMA by opening a free registration account.   You can do that here: https://www.ama-assn.org/forums/committee-amendments-constitution-and-bylaws/ceja-reports/study-aid-dying-end-life-option#new

Once you have signed in, you may put your testimony into the online Forum.  Please do not use religious arguments in your comments.  This testimony is carefully reviewed and compiled by AMA staff and has equal weight to onsite live testimony.

The AMA allows the following groups and organizations to be entitled to a seat(s) in the AMA House of Delegates: https://www.ama-assn.org/member-organizations-ama-house-delegates.  If you are a member of one of these groups, please consider asking for a seat in the House of Delegates for the November meeting.
Urge delegates and alternates to speak in favor of the CEJA report/recommendation when it is discussed at state and regional caucus meetings.
Your assistance is vital to the outcome of this effort.   Thank you.
If anyone is interested in reading the CEJA report, please contact me and I will send it on.
A Final Word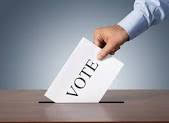 The mid-term elections are next Tuesday.  If you haven't voted already, make sure you do so then.  It's our right and duty as citizens.
But remember, the opponent (contrary to what the commercials say) is not the epitome of evil.  Nor are their supporters.  They may support things that we consider to be wrong or even evil (abortion, the death penalty, treatment of the poor or immigrants, the list goes on), but they are not evil.  If you look at their reasoning, you may find some truth in it even while disagreeing with their means of obtaining that end.
Pray for them, our country, ourselves.  But no name calling.
Happy fall!