Happy fall!  And we finally have weather to match.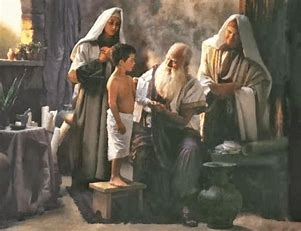 White Mass 2021
For those of you who missed the Mass and for those who were there, I have slide deck Transgender Care A Reality Check (Click to Download PDF) from Dr. Van Meter's talk that gives the (lack of) science behind the treatment of gender dysphoria, especially as it relates to children.  In view of the paucity of data, which even the experts agree, right now those who are treating them are performing a mass unregulated experiment.
Thanks again to Lydia LoCoco and the Archdiocese for the venue, food, and advertising.  Thanks to Drs. Jim Linn and Richard Fehring for getting our speaker.
Save the date for our next White Mass on Tuesday October 18th, 2022.  All other details are pending.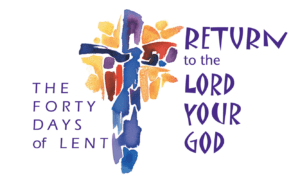 Lenten Morning of Reflection
Our Lenten Morning of Reflection will be Saturday March 13th.  We will start with Mass, have some time for reflection on our roles in healthcare, and end with confession and adoration of the Blessed Sacrament.  Stay tuned for further details.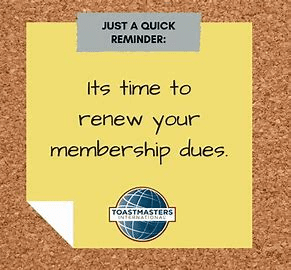 Dues and Donations
Having speakers like Dr. Van Meter comes with a price.  And right now, our coffers are low.
Please remember to pay your dues.  Medical students, priests, deacons, and religious are free.  Physicians in practice dues are $50, retired physicians $25, and all others $10.
Donations are also gratefully appreciated.
Please send your checks made out to the MGCMA and mail them to:
c/o Dr. Todd Miller
4230 Oakmont Trl
Waukesha, WI 53188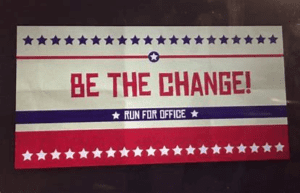 Elections
Remember election of officers and board members is coming up.  If you are interested in serving, even if just being on the board, please contact me at: [email protected]
Final Word
As we move towards the end of the year and as the darkness increases, remember, we are to be the light of the world.