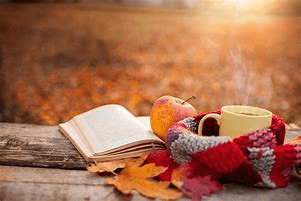 For students, welcome back to school!  For the rest of us, welcome to fall!
Annual Picnic
Thanks again to Dr. Jim Linn, our VP, for letting us invade his house for our picnic.  This has become a wonderful tradition for us to meet and greet.  I look forward to doing this again somewhere/sometime next summer.

Titled "The Joy of Medicine," the theme will revolve around how to discover and keep the joy of treating patients.  The dates are October 7-9th with an End of Life and NFP preconference sessions, the NFP sessions run by our own Dr. Richard Fehring.  Richard and I will also be giving talks at the conference itself.
You have the option of attending either virtually or in person.  And if you sign up virtually, but decide to attend in person, you can switch.
As an added bonus, if this is your first time, if you attend and are not satisfied with your experience, you can get a 90% refund.  There are also scholarships for medical students and residents.
For more information, go to www.cathmed.org.
Not a Member of the National CMA?
If you only are a local member, but not a member of the national organization.  Please reconsider.  One of the benefits is the Community Dashboard which includes free CME.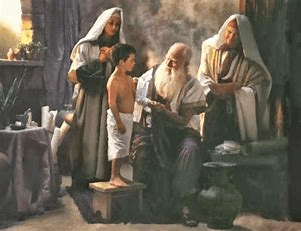 White Mass
I will be sending the flyer with the information for our White Mass on Monday, October 18th.
Mass will be 6 PM at St. Mary Visitation in Elm Grove.  Archbishop Listecki will be the presider.
Light supper will follow.
Our speaker is Dr. Quentin Van Meter titled "Transgender Care: A Reality Check."  Dr. Van Meter is a pediatric endocrinologist and adjunct professor for Emory University School of Medicine and Moorehouse School of Medicine.
While this event is free, we are asking that you register.  You wouldn't want us to run out of food!
This is being co-sponsored by our guild and the archdiocese of Milwaukee.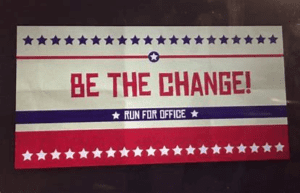 Upcoming Elections
Next January, there will be elections of the board of directors including officers.  Unlike other elections, we have so many great possibilities among you.  If you are interested in running, please contact me.  Right now, the office of secretary remains empty.
Saints Peter and Paul Clinic Padibe, Uganda
You may have just received the announcement for the Dr. Dawg fundraiser next Tuesday.  For those of you who can't go, please consider supporting the medical clinic.  The pandemic continues to make its toll on them and the economy.  Also, a few weeks ago, their pickup that serves as the ambulance was involved in a rollover accident.  Fortunately, no one was seriously injured but it needs repairs.
If you are so moved, please send your tax-deductible check made out to Three Holy Women Parish.  1716 N. Humboldt Ave.  Milwaukee, WI 53202.  Please put in the memo line "Padibe clinic."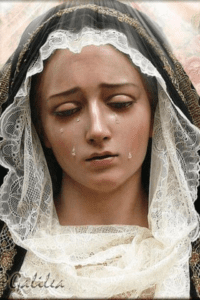 The Last Word
September is the month of Our Lady of Sorrows.  Because of us, her son was sacrificed.  Remember her pain while we celebrate the Exultation of the Cross on September 14th, commemorating the finding of the True Cross by St. Helena.
As we move towards the end of the year, let us be grateful for what we have and what we have been given.  Try to spend a few minutes at the end of each day giving thanks (I look for at least 5 things).